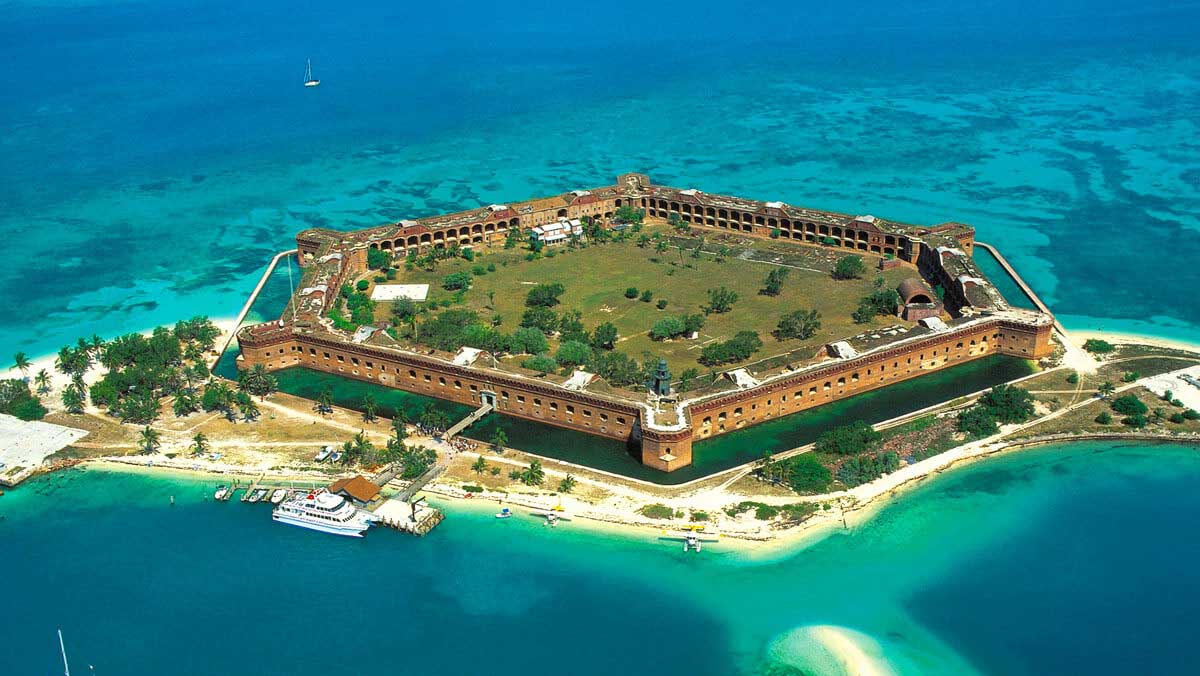 We have a very large backlog of photos taken from a number of different locations that need to be uploaded to the site. Be on the lookout for those updates in the coming months.
I also have a trip to Dry Tortugas National Park and Fort Jefferson in the works. If you're not familiar with Dry Tortugas National Park or Fort Jefferson, you can learn more here:
http://www.nps.gov/drto/index.htm
Dry Tortugas National Park is an island about 2 hours west of Key West in the Gulf of Mexico. The only ways to get there are by boat or seaplane. While there, I plan to take a lot of photos that will be posted here at Lost & Found Ohio when I get back home.
- Tom